Commercial locksmith services in London are essential for businesses that want to secure their properties, protect their employees and assets, and keep their operations running smoothly.
Whether you need to repair locks, install new ones, upgrade security systems, or perform emergency lockouts, a commercial locksmith can help.
Here's why you should choose a professional locksmith in London for all your commercial security needs.
Commercial locksmith Expertise and Experience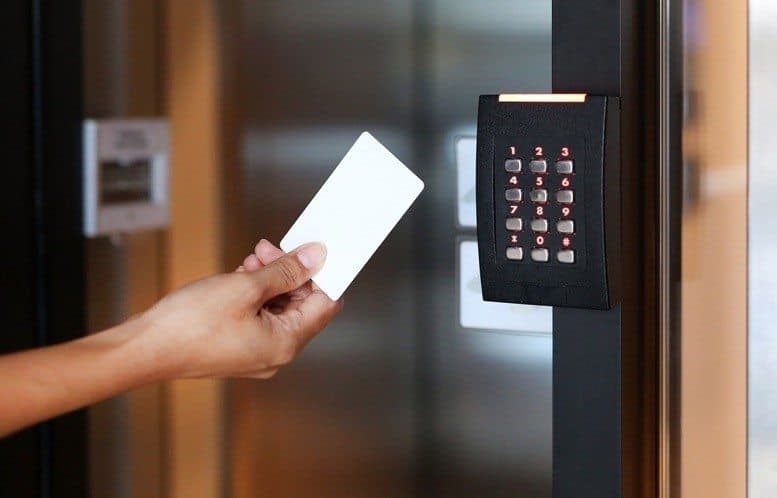 Commercial locksmiths in London have years of experience and training in handling a wide range of security systems and lock types. They can quickly identify and fix problems with your locks and provide tailored solutions to meet your specific needs. Whether you need to secure a large office building, a warehouse, or a small retail store, a commercial locksmith can handle the job.
Commercial locksmith Reliable and Efficient Service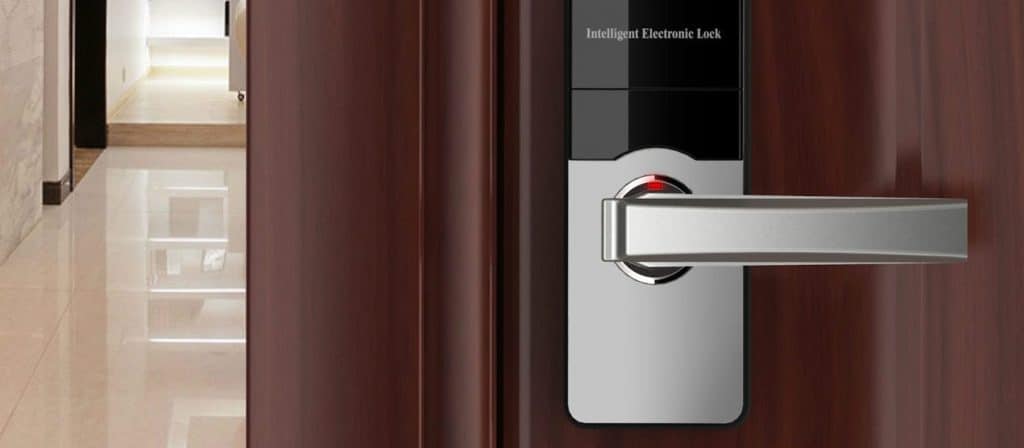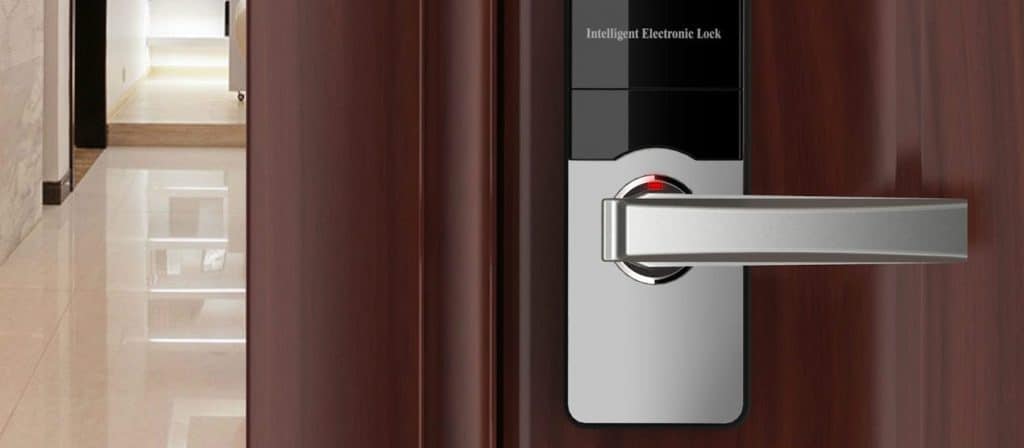 Commercial locksmiths in London provide fast, reliable, and efficient services, ensuring that your business is never left in a vulnerable position. Whether you need to replace a broken lock or upgrade your security systems, a locksmith can get the job done quickly, so you can get back to business as usual.
Commercial locksmiths with Advanced Technology
Commercial locksmiths in London use the latest technology and equipment to ensure that your locks and security systems are of the highest quality and can withstand even the most determined attempts at break-in. They can provide high-tech solutions such as biometric locks, smart locks, and access control systems that give you complete control over who enters your premises.
Cost-Effective Solutions
Commercial locksmiths in London offer cost-effective solutions to meet your security needs without breaking the bank. They can work with you to develop a customized security plan that fits your budget and provides the protection your business needs. Whether you need to secure a single door or multiple entrances, a commercial locksmith can provide affordable solutions that meet your needs and budget.
In conclusion, choosing a professional commercial locksmith in London is an essential part of keeping your business secure. With expertise, reliability, advanced technology, and cost-effective solutions, a commercial locksmith can help you protect your employees, assets, and operations, and ensure your business is always secure.
Commercial Locksmith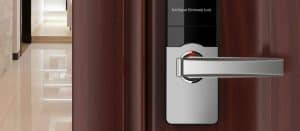 Best commercial locksmith are now at your disposal. We can change, repair or install new locks to your office for very convenient prices. Call our professionals today, and you will greatly increase your office security.
Service Type: Commercial Locksmith
Price: 79
Currency: GBP