Most people have their lock changed or installed for door or windows to get the top security level.
City locksmith services are ready to help you have any door lock successfully installed in less than one hour.
You can get locks supplied and fitted from our reliable and trustworthy locksmiths anywhere in London. We also do repair services for any type of locks.
Our arrival time is less than 25 minutes and you can count on fully qualified locksmiths.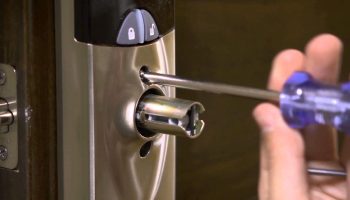 Install new locks on your home or office. Locks play a very important role when in comes to security.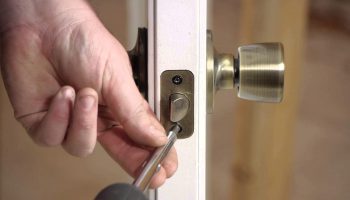 Easy as it may seem, changing a lock requires special handling in order not to deteriorate its components or damage the door.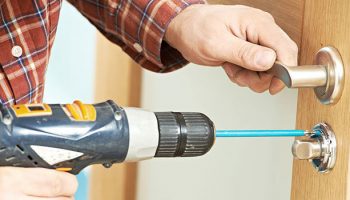 Top emergency locksmiths services to open or fix broken locks. With our fast response we can arrive at your location fast and we can deal with any broken lock.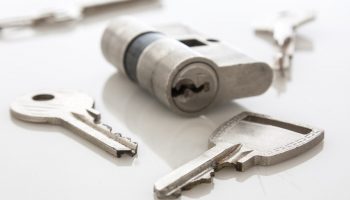 Call us today in case of residential or office lock issues. We offer customized services for any type of door.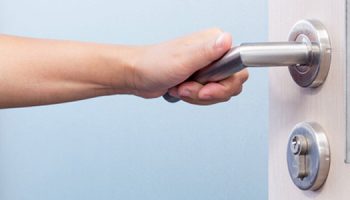 Getting locked out of your own house is resource consuming. Put an end to this unfortunate situation and to its additional disadvantages.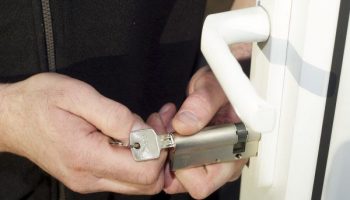 UPVC doors have some advantages over classic doors. They can be more durable, secure, and even soundproof to a certain extent.
Professional locksmith service covering London area
Reduce the risk of another break-in by calling your locksmiths. From door lock replacement, to window lock change, we offer a wide range of locksmith service to help you restore and increase the security of your house.
What we can do: burglary repairs, key cutting service, replace locks and keys, lock fitting and many more.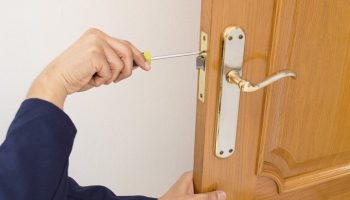 Repair any lock after a break in. A break in can be traumatizing and consuming. Not only your intimacy is violated, but also you may never get back the stolen belongings.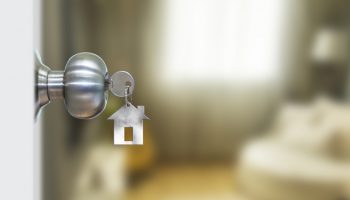 Find cheap residential services near you. Don't wait to change locks and install locks for your front doors.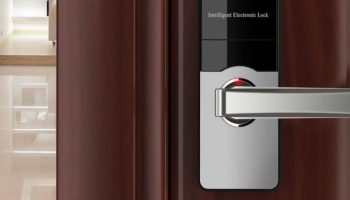 If you need commercial services near you, call us. We change locks, increase office security and install master key systems anytime.
Mobile Locksmith services for your car keys
Call your car locksmith services and avoid the discomfort of having to postpone your day to day activities. In case you need a professional to unlock your vehicle's door, do not hesitate to contact us anytime. We are here for you 24 hours a day, every day of the week.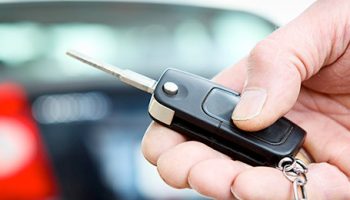 We have the best auto locksmiths in London. Opening a car's door without damaging it is possible for a well trained professional.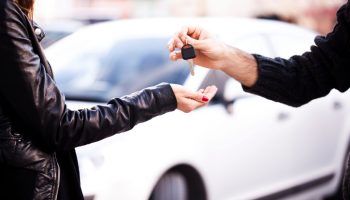 Our cheap locksmiths will help you replace car keys fast, by not having to pay a fortune. Don't hesitate to call us anytime. Auto locksmiths work round the clock so you won't disturb your day to day schedule.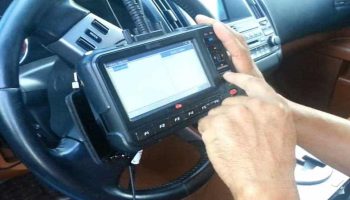 Programming a new car keys at good price. City Locksmith has professional car key programming services to make new keys without the original key. We can make almost any type of car key.